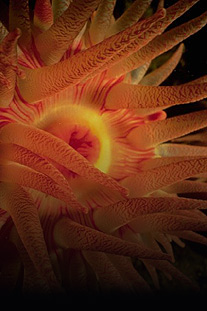 About Ark Creative
Launched in 2003 Ark Creative is a web design company and we are based in Ashford Kent. We deliver a variety of online and offline media to clients ranging from non-profit organisations to large multi-national companies.
Our reputation continues to grow steadily, and indeed 75% of our business is referral work. Click here to take a look at the clients with whom we currently enjoy a close working relationship. Needless to say we're always happy to hear from you about your requirements large or small.
Keep up to date with our developments
You can read sbout our latest news and projects via our RSS feed. Add the feed link to your newsreader or alternatively just check back to our website periodically for updates. Click here for our RSS feed.