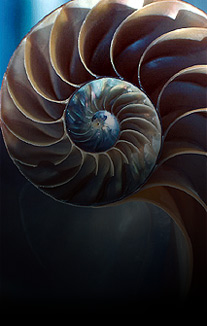 Domain Name Registration & Web Hosting London
Whether you are an established business or looking to set up a new business Ark Creative can fulfill all your domain name registration and website hosting requirements.
Domains
Ark Creative will help organise, register and manage your domain name. Your choice of domain name will be crucial in conveying your brand and corporate identity. In addition to managing your domain name we will manage the email accounts associated with that domain.
Web Hosting
Our affordable and reliable hosting environment comprises Microsoft Windows 2003 Servers.
All sites are hosted at our cutting-edge datacentre in London. We have triple backup power just in case, ensuring that your site is always up. Also, our data center is as secure as they come, with 24x7 network monitoring as well as a 24x7 security guard. Your site is safe with us!