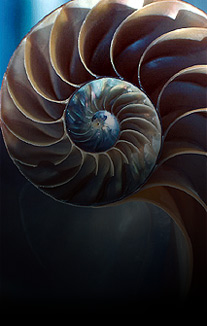 Search Engine Optimisation (SEO)
Organic Search Engine Listings
Ark Creative will optimize your website in step with the latest search engine algorithms to achieve organic listings (SERPs) within the top 5 search engines: Google, Yahoo!, Windows Live Search (or MSN), AOL & Ask.com. We will weight your site with the appropriate keywords (otherwise known as keyword density) to get the right results for your industry.
Paid Search Engine Listings
Ark Creative will help organise and manage your pay per click campaign be it Google Adwords, Yahoo! sponsored listings or Microsoft's adCenter.
Web Statistics Software
Monitoring the different types of visitors hitting your site is crucial in determining how to market to your customers. We offer UrchinŽ stats and Google Analytics to enable you to get a deeper understanding of your visitor profiles, including where they've come from and what they do on your site.